Subject: Get your IDDSI resources, recipes, products and more from Hormel Health Labs
VIEW IN BROWSER
Thank you for your continued support of Today's Dietitian. Below is information from one of our sponsor:
Your one-stop shop for dysphagia solutions & more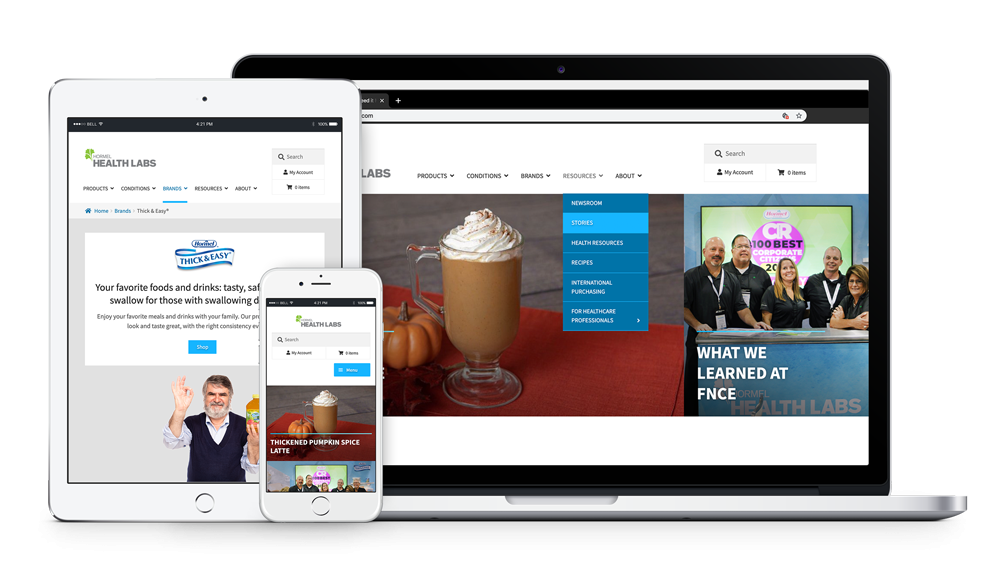 At Hormel Health Labs we're committed to creating, gathering, and providing you and your patients with all the IDDSI resources that you and they could need. We encourage you to take some time and explore all of the resources, recipes, and product solutions and more that we have to offer.
From the Kitchen
Luck of the Irish Shake
Packed with protein and vitamins, this milkshake meets IDDSI Levels 3-7 and is safe for those with swallowing difficulties
Learn More ›
Pureed Lava Cakes
This delicious thickened dessert is sure to be a hit with patients who have a penchant for chocolate.
Learn More ›
Maintaining IDDSI Levels:
From Kitchen to Plate
You know how to prep meals that meet IDDSI levels, but did you know that the journey from kitchen to plate can take a toll on consistency?




Follow us for the latest resources, recipes,
product updates and more.