Subject: Help your patients deliciously manage weight & diabetes with Walden Farms
View this email in a browser
Thank you for your continued support of Today's Dietitian. Below is information from one of our sponsors.



Delicious sugar free and calorie free Walden Farms® products provide a path for your patients to attain their health & wellness goals.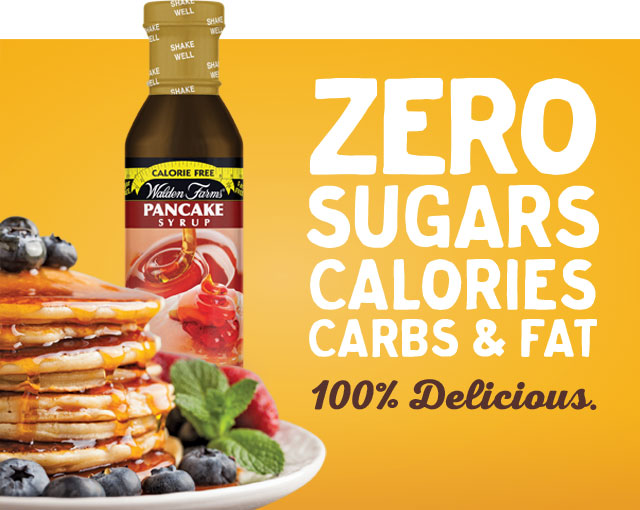 Switch & Save "The Walden Way®"
| | | |
| --- | --- | --- |
| | | |
| 330 | 10,000 | 34 |
| calories a day | calories a month | pounds a year |

Salad Dressings & Condiments | Syrups & Coffee Creamers | Fruit & Peanut Spreads Veggie/Chip & Dessert Dips | BBQ & Other Sauces
About Us From the beginning, Walden Farms' mission has been to develop healthy specialty foods, helping people control their calories, fat, carbohydrates, gluten or sugars of any kind without giving up great taste, 'The Walden Way.' Learn More...

Contact Us customerservice@waldenfarms.com | 800-229-1706 M-F 8:30–4:30 EDT



*compared to leading brands