Subject: Hormel Health Labs has you covered for National Dysphagia Awareness Month
VIEW IN BROWSER
Thank you for your continued support of Today's Dietitian. Below is information from one of our sponsor:
We've got you covered for National Dysphagia Month!
Hormel Heath Labs has all the IDDSI resources you need to care for, cook for and improve the lives of your patients who are living with dysphagia. Our team is here for you this National Dysphagia Awareness Month, and every other month of the year.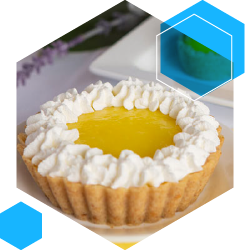 Recipes For You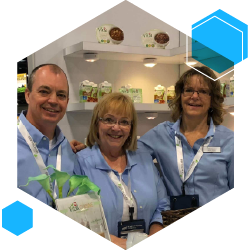 Expert Support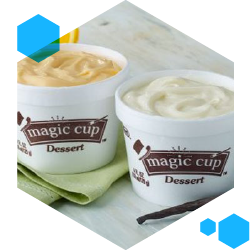 Our Products
In-Service Training Series:
IDDSI Testing
Our In-Service Training Webinars will give in-service staff the skills needed to understand and adopt effective testing and analysis of food and liquids according to the IDDSI Framework.
Try our IDDSI Level 5 Ready Meats
Our new easy to swallow Level 5 meats help make meal time a breeze for your patients living with dysphagia.
Contact your sales rep ›
New IDDSI Compliant Pureed Side Dishes
The Hormel Health Labs team is thrilled to announce our new line of easy to swallow side dishes. Rice, pasta and cauliflower are now available.
Contact your sales rep ›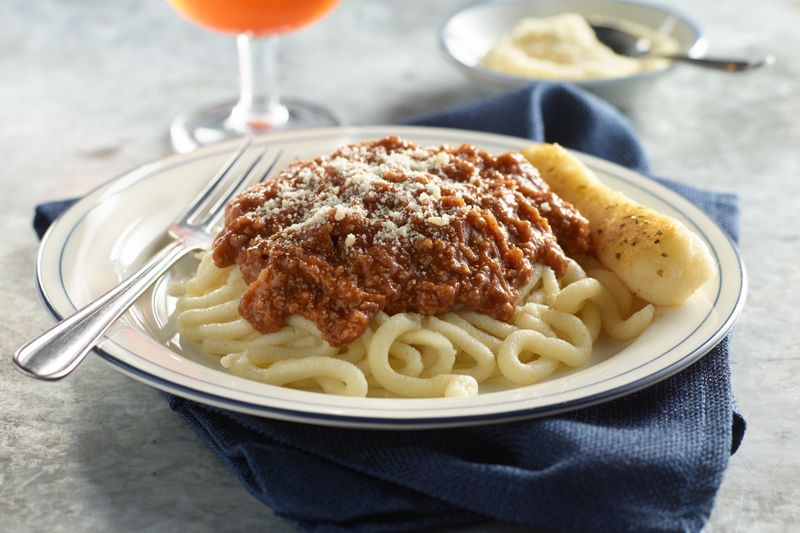 Pureed Pasta & Beef Marinara Sauce
Your patients will love this pureed take on a an Italian staple! Made using our new IDDSI Level 5 Ready Meats, this delicious, easy-to-swallow recipe meets IDDSI levels 5, 6 & 7.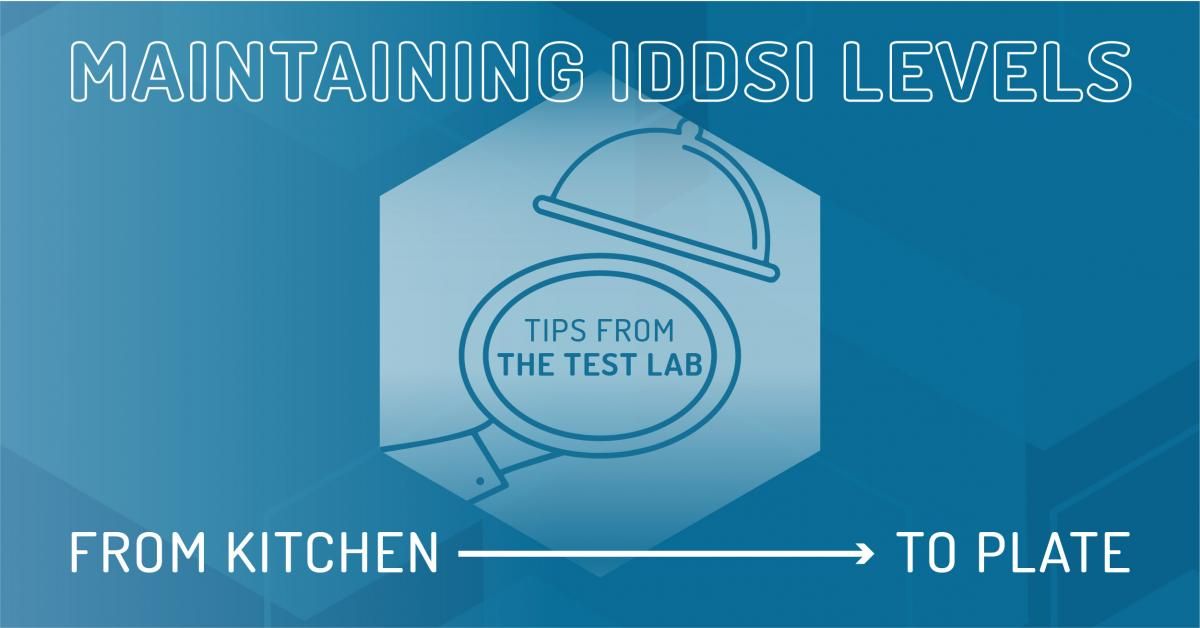 You know how to prep meals that meet IDDSI levels, but did you know that the journey from kitchen to plate can take a toll on consistency? Get some tips on how to maintain proper IDDSI levels, all the way from the kitchen to the plate.



Follow us for the latest resources, recipes,
product updates and more.