Subject: A special offer and delicious pureed recipe, courtesy of Hormel Health Labs
View this email in a browser
Thank you for your continued support of Today's Dietitian. Below is information from one of our sponsor: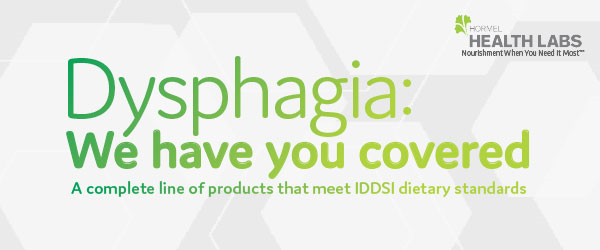 A Special Offer for an Important Occasion
To show our support of National Dysphagia Awareness Month use code DYSPHAGIA15 to enjoy 15% off your first order of any Hormel Health Labs dysphagia product(s) throughout June.
We have a wide variety of products that meet all IDDSI (International Dysphagia Diet Standardisation Initiative) levels. Take a look at our entire catalog of dysphagia products.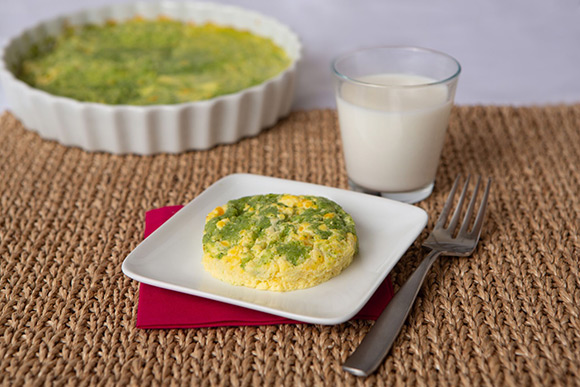 Thick & Easy® Pureed Broccoli Cheese Eggs!
This is a great month to try something new and tasty! Our latest pureed recipes made specifically for those with swallowing difficulties.
This delicious breakfast dish meets IDDSI levels 4, 5 & 6 and is the perfect way to start your day.
Sincerely,

Tim Garry, RDN
Hormel Health Labs