Subject: California Figs Cookbook Giveaway for Symposium Attendees
VIEW IN BROWSER
Thank you for your continued support of Today's Dietitian. Below is information from one of our sponsors.
Everybody Loves California Figs!
Especially Dietitians!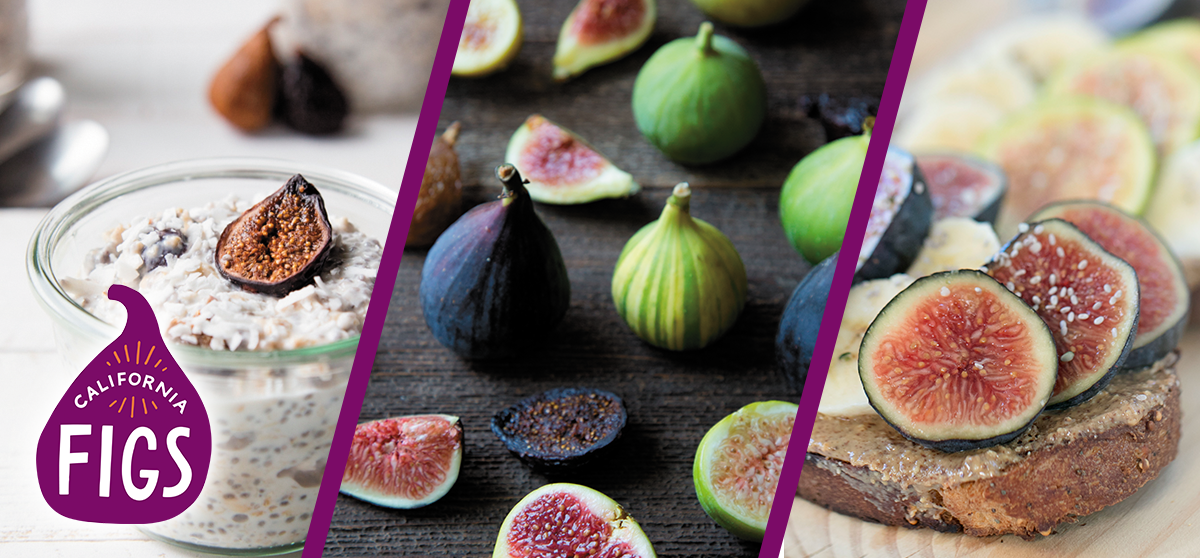 California Figs Cookbook


We were so looking forward to meeting you all in person but a virtual "hello!" will have to do. We'd still love to gift you with our brand-new California Figs Cookbook: A Collection of Recipes for Fig Lovers! Please sign up for our quarterly e-newsletter to stay informed and inspired on all things California Figs and we'll send a cookbook your way very soon. In the meantime, we hope you have a great virtual conference!




#1 California Figs Fan — Michelle Dudash!


We hope you enjoy our video featuring fellow RD Michelle Dudash during the virtual conference. Many of you know Michelle and she's partnered with California Figs because she's a big fan and wants you to know all the facts — from nutrition and versatility to storage and Why California? You can also check out her recipes in the Today's Dietitian CE Supplement or at CaliforniaFigs.com.



RD Toolkit


Download our toolkit today for nutrition information and suggested social media posts. We'd love your help in spreading the good word about California Figs!



Recipes


Visit CaliforniaFigs.com for hundreds of California Fig recipes. Our gallery features a collection of fresh and dried fig recipes. Whether you're looking for sweet or savory, you'll definitely find something yummy!




Copyright © 2020 | California Figs | All Rights Reserved