Subject: Celebrate the Summer with Zespri® Kiwifruit
View this email in a browser
Thank you for your continued support of Today's Dietitian. Below is information from one of our sponsors: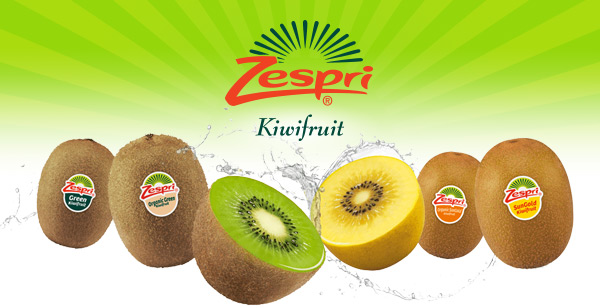 Celebrate the Summer with Zespri® Kiwifruit


On behalf of the Zespri Kiwifruit team, we would like to thank you for visiting our booth at the Today's Dietitian Symposium in New Orleans! We cut, scooped, and enjoyed every minute of connecting with each and every one of you who stopped by to try a SunGold Kiwifruit. As you kick off your summer, we want you to know that Zespri, the world leader in premium quality kiwifruit, will soon be widely available in a store near you!

Let's toast to summer and #CelebratetheSunGold with SunGold kiwitinis! Here is the full recipe for you to enjoy all summer long! Cocktail, or mocktail, this refreshing drink is perfect just in time for warmer weather.

For more kiwifruit recipes and updates about Zespri throughout the season, click here to sign up for our monthly e-newsletter. Connect with us on Instagram, Facebook, Pinterest and Twitter.



SunGold Kiwitini


Makes 1 serving
Prep Time: 5 minutes

• 1 Zespri SunGold Kiwifruit, peeled
• 1 1/2 ounces vodka
• 1 ounce sweet and sour mix
• Ice
• Sliced kiwifruit for garnish

Cut a 1/4-inch slice from center of kiwifruit to use as garnish. Muddle remaining kiwifruit in cocktail shaker. Add vodka, sweet and sour mix, and ice. Cover and shake 10 to 15 seconds or until very cold. Strain into martini glass. Garnish with sliced kiwifruit.
© 2017 Zespri Kiwifruit North America