Subject: Congratulations to the Academy
Trouble viewing this email? Click here.
Thank you for your continued support of Today's Dietitian.
Below is information from one of our sponsors.



Join us in celebrating the Academy's 100 years,
by bringing back nutritionally dense real food for everyone.



FOOD. IT'S OUR ORIGINAL MEDICINE.



We are so proud to be making what was once old,
new again.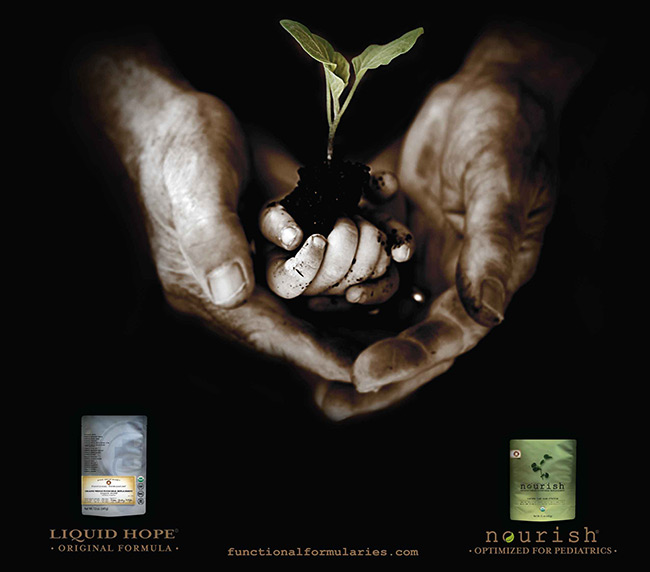 © 2017 Nutritional Medicinals, LLC

Follow us on