Subject: Evidence-Based and Affordable Weight Loss with TOPS
VIEW IN BROWSER

Thank you for your continued support of Today's Dietitian. Below is information from one of our sponsors: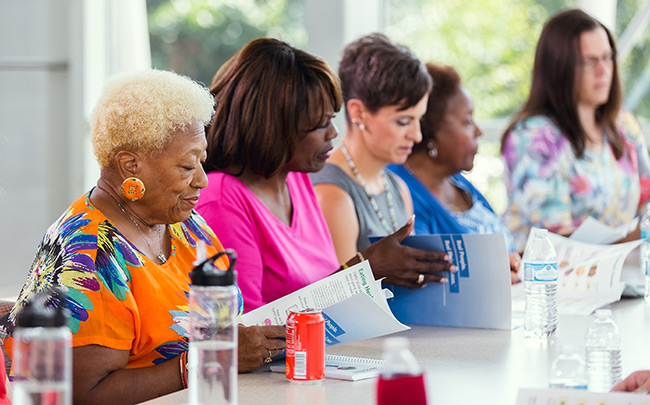 Evidence-Based and Affordable Weight Loss with TOPS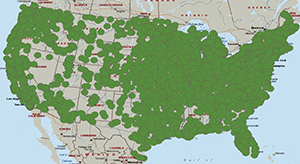 THOUSANDS OF CHAPTERS AVAILABLE

TOPS

®

(Take Off Pounds Sensibly

SM

) has helped millions in the U.S. and Canada lose weight and keep it off since 1948. We emphasize slow and steady lifestyle changes that lead to lasting weight loss and better health.

Refer your patients to a local chapter or offer TOPS

®

as a class for your patients who have diabetes or prediabetes. Our expert-written, peer-reviewed curriculum is easy to implement and a great use of staff time.




Research Proves It

TOPS

®

works as well as commercial programs but costs less. Participants experience a clinically significant weight loss.

1


Request

FREE

Healthcare Resources for Your Patients & Clients


As a part of our mission, TOPS® provides free patient education and referral materials. You'll receive the latest edition of Healthy & Active magazine, our "best of" articles featured in TOPS News, the membership magazine. You'll also receive informational and educational brochures that concisely explain TOPS and how TOPS can help your patients take control of their diabetes.


1 Determining the Effectiveness of Take Off Pounds Sensibly (TOPS), a Nationally Available Nonprofit Weight-Loss Program. Obesity Journal Intervention and Prevention. Volume 19, Number 3, March 2011. Nia S. Mitchell, L. Miriam Dickinson, Allison Kempe, & Adam G. Tsai.
www.tops.org
800-932-8677
Copyright © 2019 TOPS Club Inc. All Rights Reserved.