Subject: FREE Educational Tools PLUS Enter to Win a Taste of Allulose
VIEW IN BROWSER
Thank you for your continued support of Today's Dietitian. Below is information from one of our sponsors: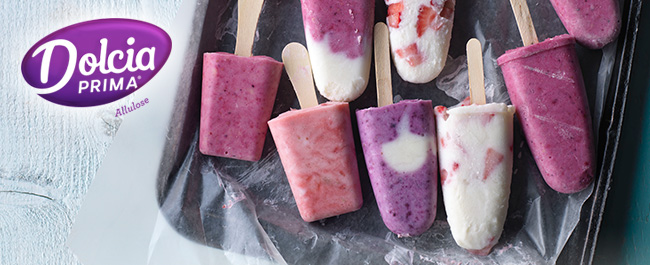 It was a pleasure meeting you at this year's Today's Dietitian Spring Symposium.


We hope you enjoyed learning about the science and application of allulose, the innovative sweetening ingredient that's making headlines. Looking for more information? We've got you covered. Read on for the latest educational resources and a chance to try the newest products featuring allulose.



Click here to

sign up

for our newsletter and stay up-to-date on allulose.
FREE DOWNLOAD:
New! Tools for Counseling

Arm your clients with the information they need to make the right choices for their health. Tate & Lyle is committed to developing innovative solutions that can help with weight management and sugar reduction while providing great taste. In this pursuit, we've created several free online tools to help educate your clients on allulose, including label-reading and carbohydrate counting.
Taste to Believe: Try the Newest Products ft. Allulose
INTRODUCING SWEETIE®
THE NEW ULTRA LOW CALORIE, SUGAR, AND FAT ICE CREAM



With a fraction of the calories of sucrose, DOLCIA PRIMA® Allulose gives Sweetie® the clean, sweet taste and texture consumers desire — as previously only sugar could do. And thanks to a decision by the FDA, allulose is now exempt from "sugars" and "added sugars" on the label in the USA.



Low Sugar | High Protein | Gluten Free





Supplies limited. Submissions must be received by 10/31/2019.
Full sweepstakes details can be viewed at https://bit.ly/2mlS0OO.



About Tate & Lyle


Tate & Lyle is a global provider of innovative ingredients such as low- and no-calorie sweeteners and specialty fibers that can be incorporated into great-tasting foods and beverages to help consumers meet their nutrition, health, and wellness needs.