Subject: FREE WEBINAR - The Dairy Matrix: More Than The Sum of Its Nutrients
View in browser
Thank you for your continued support of Today's Dietitian. Below is information from one of our sponsors.



This activity is hosted and accredited by National Dairy Council and registration will take place on its website.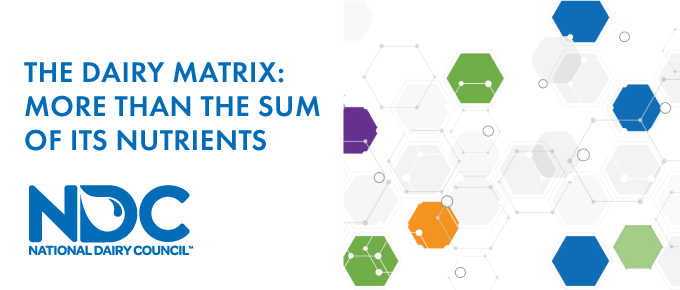 It is commonly accepted that we eat foods, not nutrients; however, until recently, the relationship between diet and health has focused on individual nutrients. Today, the focus is shifting toward the impact of whole foods. Join NDC's Katie Brown, EdD, RDN to explore the emerging concept of the food matrix, which looks at the physical structure of foods, the nutrients and bioactive factors working together synergistically to impact digestion, absorption and health - beyond the impact of individual nutrients. To bring the research into your practice, Carrie Hamady, EdD, MS, RD, FAND, Director of Bowling Green State University's Undergraduate Program in Nutrition and Dietetics, will provide educational strategies and translation tips to crystalize the concept for your audiences and stakeholders, moving science from the shelf to practical use to guide food behaviors.


Date: Wednesday, July 15
Time: 12:00 — 1:00 PM CDT

Moderator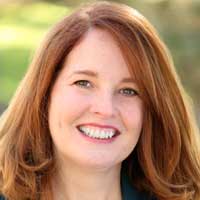 Sally Cummins,
MS, RDN, LDN
Vice President,
Sustainable Nutrition Affairs,
National Dairy Council
Speaker

Katie Brown,
EdD, RDN
Senior Vice President,
Sustainable Nutrition
National Dairy Council
Speaker

Carrie Hamady,
EdD, MS, RD, FAND
Director of Undergraduate Program in Nutrition and Dietetics and Instructor
Bowling Green State University
Continuing Education Credits Have Been Approved For:
1.0 CPEU per the Commission on Dietetic Registration (CDR)
0.1 CEU or 1 contact hour per the National Strength and Conditioning Association (NSCA)
1.0 CEC per the American College of Sports Medicine (ACSM)
Continuing Education Credits Are Pending For:
1.0 CME credit has been filed with the American Academy of Family Physicians (AAFP)