Subject: Hello from CA Strawberries!
Trouble viewing this email? Click here.
Thank you for your continued support of Today's Dietitian. Below is information from one of our sponsors: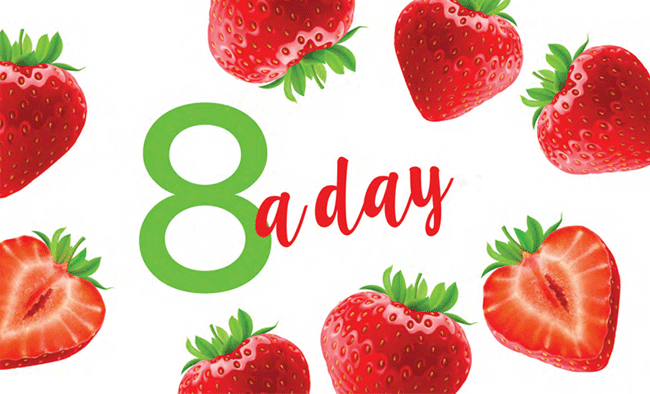 Hello!
Before you get lost in warm summer breezes, we want to leave you with a few fresh California Strawberry reminders from when we last met at the Today's Dietitian Spring Symposium.

#8aDay
Clinical research suggests eating just one serving of eight strawberries a day may improve heart health, help manage diabetes, support brain health, and reduce the risk of some cancers.

Dietitian Toolkits
We hope you had a chance to check out the CA Strawberries RD & Retail RD Toolkits included on the USBs we provided. If not, please visit our website to download or print (in both English and Spanish).

Strawberry Nutrition News
For the latest strawberry nutrition research, please visit and subscribe to our newsletter.

Get Social with Us!
Feel free to stalk us on our website, Facebook, Instagram, Twitter and Pinterest pages for nutrition information, savory and sweet strawberry recipes, farmer stories and more!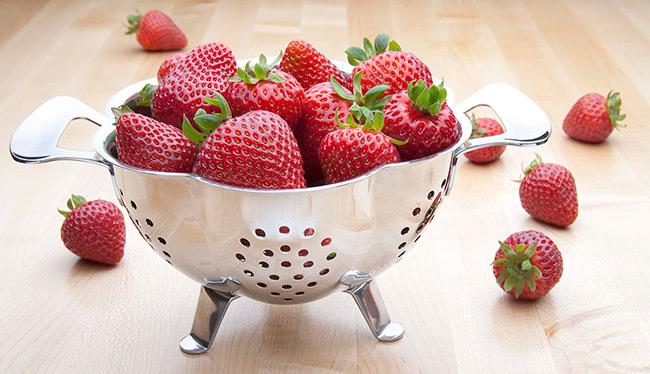 © 2017 California Strawberry Commission. All Rights Reserved.