Subject: Introducing Plantiful, by Lifeway
View this email in a browser
Thank you for your continued support of Today's Dietitian. Below is information from one of our sponsors: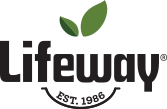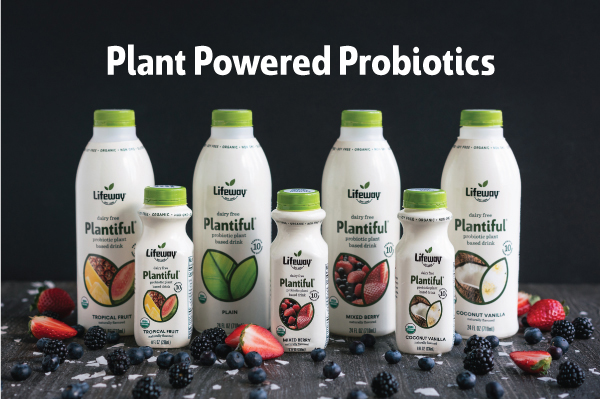 Introducing Plantiful!
Plantiful is Lifeway Food's new vegan-friendly probiotic beverage, made with all organic ingredients using a base of cultured pea protein and is free from dairy, gluten, and soy. It is a nutrient-rich drink with 10 grams of protein per serving and 10 live and active cultures to support gut and immune health.

This "Best of Expo West 2019" award-winning beverage is available in a range flavors such as Plain, Coconut Vanilla, Mixed Berry, and Tropical Fruit. Planitful bottles are made with an environmentally friendly packaging called green polyethylene, a material that is made of sugarcane, a renewable and recyclable resource.

Visit www.LifewayFoods.com for our full line of products and contact us at ambassadors@lifeway.net should you need any resources or samples to promote a healthy gut with your clients.
www.LifewayFoods.com