Subject: Join us for breakfast Tuesday morning, at 7:45AM, during the Today's Dietitian Symposium
VIEW IN BROWSER

Thank you for your continued support of Today's Dietitian. Below is information from one of our sponsors: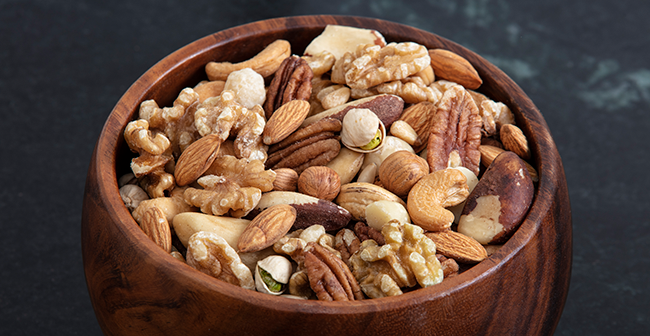 Think you know everything there
is to know about nuts and health?
Join us for a tasty breakfast on Tuesday, May 21st at 7:45AM, to find out the latest on nuts and their impact on cardiovascular disease, diabetes, weight, metabolic syndrome and total mortality from Dr. Jordi Salas-Salvadó, Professor and Director of the Human Nutrition Unit, Department of Biochemistry & Biotechnology at the Rovira i Virgili University, Spain and a lead researcher of the PREDIMED Study. For research abstracts, recipes and consumer material, please visit our website at www.nuthealth.org.
© 2019 The International Tree Nut Council Nutrition Research & Education Foundation
www.NutHealth.org