Subject: Movie Access for Symposium Keynote
View this email in a browser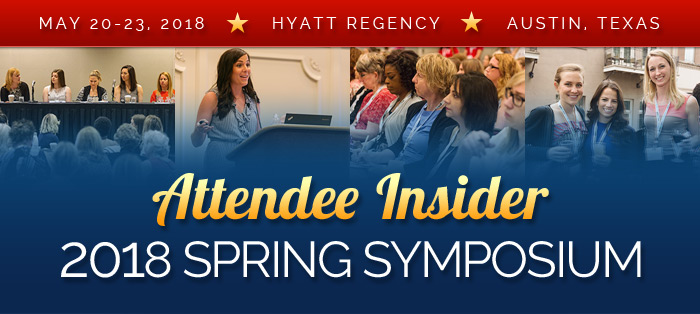 Sunday, May 20th

5:30 – 6:30 PM
Zilker Ballroom
Trace Sheehan, writer and producer of the feature film,
Food Evolution.
Sponsored By:

To start the Symposium, get your mind moving with a thought-provoking keynote address and Q&A session with

Trace Sheehan

, the writer and producer of the film,

Food Evolution

.




To give you the full context of the film and the Keynote subject matter, Trace has graciously provided Symposium attendees with a special, password-protected screening link to watch the movie before you come to Austin.

Link: https://vimeo.com/192580812
Password: FEPAPAYA10



Directed by Academy Award nominee Scott Hamilton Kennedy and narrated by esteemed science communicator Dr. Neil deGrasse Tyson, Food Evolution is a critically-acclaimed examination of the complex debate surrounding GMOs. The film includes the views of thought leaders from all sides of the GMO debate. Regardless of your position on GMOs, Sheehan's dynamic and informative discussion of the conception and making of the film will captivate you, together with a Q&A session that will jumpstart your mind for your time in Austin.



About Our Presenter


Trace is the founder and CEO of Boomdozer, Inc., and director of development at Leftfield Pictures. Before launching Boomdozer, Sheehan co-founded the sales and production company, Preferred Content, responsible for critically acclaimed documentaries including Jiro Dreams of Sushi and Grace & Mercy. Sheehan graduated from Duke University with a degree in international business and has postgraduate degrees from the London School of Economics, the University of Cambridge and the American Academy of Dramatic Arts. He is a member of the PGA and NPACT and is represented by the Kaplan Stahler Agency.
Thanks to our sponsors for their support of continuing education in nutrition and dietetics.