Subject: Real Food Blends Launches New Breakfast Meal – Eggs, Apples & Oats
Trouble viewing this email? Click here.
Thank you for your continued support of Today's Dietitian. Below is information from one of our sponsors: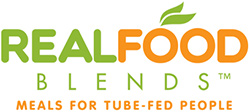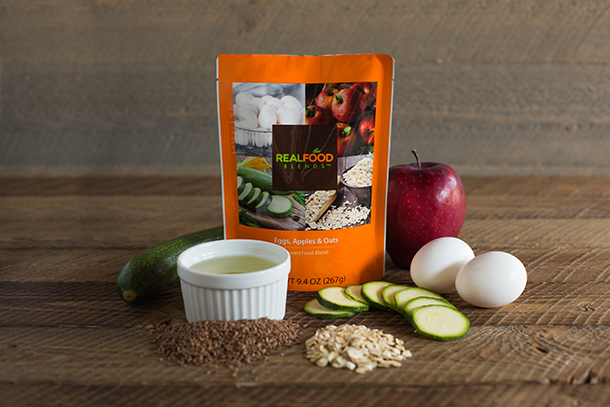 Breakfast Is Here!



Real Food Blends Announces Its Fifth Real Food Meal for People with Feeding Tubes

Real Food Blends is taking on the most important meal of the day, breakfast. The new Eggs, Apples & Oats meal includes apples, eggs, oats, flaxseed oil, and zucchini, offering even more nutritional variety for people with feeding tubes. Our customers have been asking for a meal that incorporates traditional breakfast ingredients, and we're thrilled to be able to offer that in a way that provides the same great nutrition and calories as our other four meals. The Eggs, Apples & Oats meal is available now nationwide through our large network of DMEs, medical supply and home infusion companies or direct via RealFoodBlends.com.

Want more information about our meals or interested in samples for your enteral patients? Contact us at Info@RealFoodBlends.com or at 888-484-9495!
© Real Food Blends | All Rights Reserved.