Subject: See some exciting new dysphagia product solutions from Hormel Health Labs
VIEW IN BROWSER
Thank you for your continued support of Today's Dietitian. Below is information from one of our sponsor:
Your One-Stop Shop for Dysphagia Solutions & More
At Hormel Health Labs we're committed to creating, gathering, and providing you and your patients with all the IDDSI resources that you and they could need.
Designed to give in-service staff the skills needed to understand and adopt effective testing and analysis of food and liquids according to the IDDSI Framework.
Thick & Easy® Pureed Cauliflower
The perfect side dish to compliment whatever you're preparing for your patenients with swallowing difficulties.
Order Now ›
IDDSI Level 5 Ready Meats are here!
Available this June, our new easy-to-swallow Level 5 Ready Meats help make meal time a breeze for your patients.
Order Now ›
New IDDSI Compliant Rice & Pasta!
We're always working to improves the lives of those living with dysphagia and these new sides are the latest stop on that journey.
Order Now ›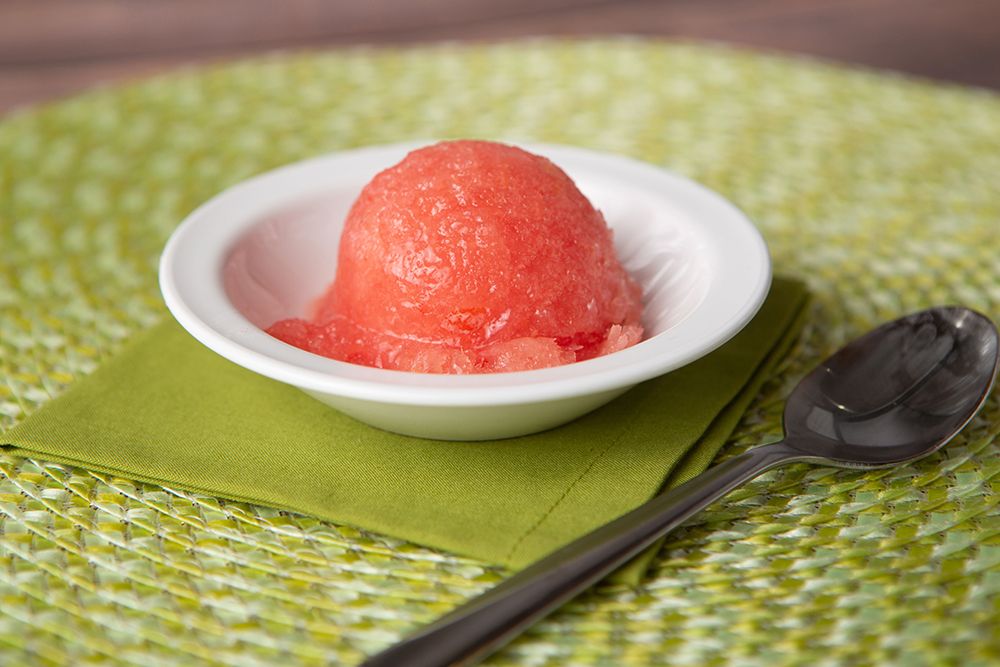 Watermelon Lime Sorbet
Get ready for the summer weather with our easy-to-swallow Watermelon Lime Sorbet recipe, featuring THICK & EASY® Instant Food & Beverage Thickener. It's the perfect way to cool down deliciously!




Follow us for the latest resources, recipes,
product updates and more.