Subject: Special for webinars this Tuesday & Thursday

View this email in a browser | Update your information
THESE WEBINARS ARE COMING UP!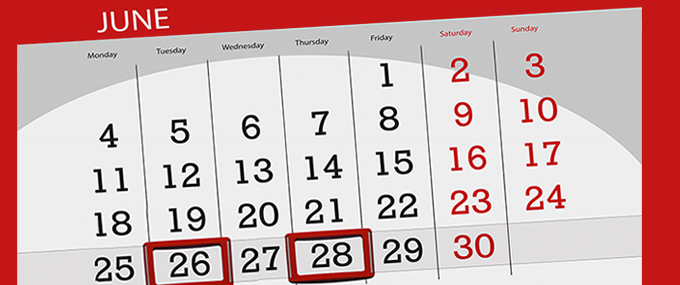 REGISTER FOR ONE, GET THE SECOND 50% OFF!


Flash Sale Until

MIDNIGHT TONIGHT!!!


Use Coupon Code

BOGO50JUNE

at checkout.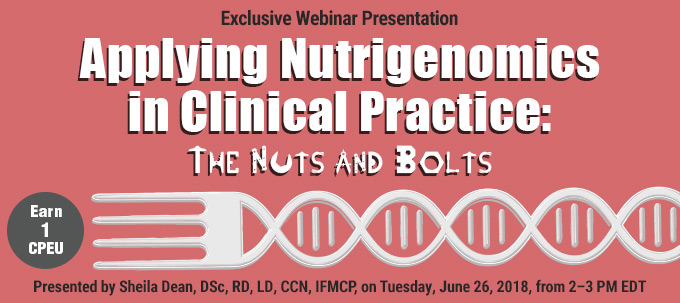 Nutritional Genomics (a.k.a. nutrigenomics) is a complex and necessary part of work in nutrition. RDs can no longer choose to exclude this knowledge if they want to practice effective integrative and functional nutrition. This presentation is an overview of what nutrigenomics entails and will provide several common examples of how unique genes affect nutritional needs and how specific nutrients modulate genetic expression.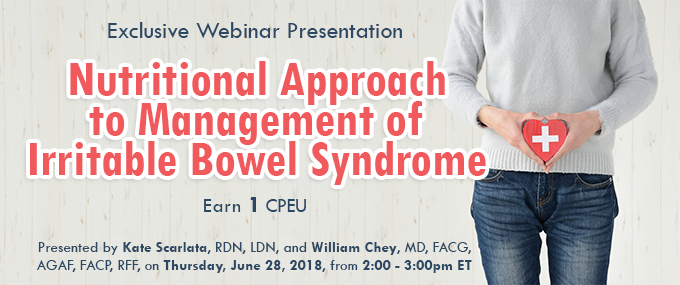 Irritable bowel syndrome (IBS) is a complex, heterogeneous gastrointestinal disorder that impacts 40-45 million Americans. As there is growing interest in nutritional approaches for IBS symptom management, dietitians should understand how diet may impact functional gut symptoms as well as apply a low FODMAP diet when working with this population. As an evolving nutritional approach, up to date food composition and the latest research will be reviewed in this webinar.


Offer valid through June 25, 2018 @ 11:59 PM EDT