Subject: Start every day with this in your smoothie
Trouble viewing this email? Click here.
Thank you for your continued support of Today's Dietitian. Below is information from one of our sponsors.




Start every day with this in your smoothie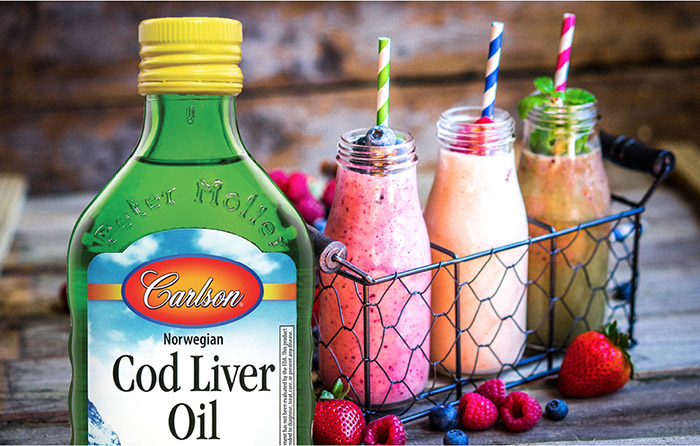 The Smartest Smoothie Add-In



Add Carlson Cod Liver Oil in lemon flavor to your next smoothie for upgraded nutrition and taste. One teaspoon of Cod Liver Oil provides vitamins A and D and is packed with 1,100 mg of total omega-3s, including 400 mg of EPA and 500 mg of DHA, which promote:*

• Cardiovascular system function • Immune system function
• Brain and nerve function • Vision health
• Joint health • Bone strength

*These statements have not been evaluated by the FDA.
This product is not intended to diagnose, treat, cure, or prevent any disease.