Subject: Today's Dietitian Exclusive: Last Chance to Win an APPLE WATCH
View this email in a browser
Thank you for your continued support of Today's Dietitian. Below is information from one of our sponsors:

Limited Opportunity...


Only for Today's Dietitian Subscribers
Win an Apple Watch!*



Simply sign up to receive special updates about Ultrient™ Ready-to-Feed.


76% OF TUBE FEEDING PATIENTS ARE FAILING TO REACH DAILY NUTRITION TARGETS
250 Patients and Caregivers Studied
Feeding Failures Correlated to
Equipment Problems and Formula Intolerance
INTRODUCING...


A NEW All-in-One
Tube Feeding Approach



With Safe-T Feed™ Direct Connection Delivery
To Promote Better Nutrition Compliance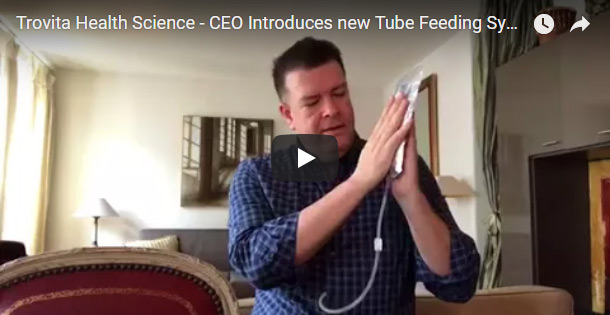 Sign up at Ultrient.com
to receive special updates


One Today's Dietitian subscriber
will win a new Apple Watch!*

* Click here to read official rules