Subject: Unwind at Tuesday's Virtual Happy Hour
View this email in a browser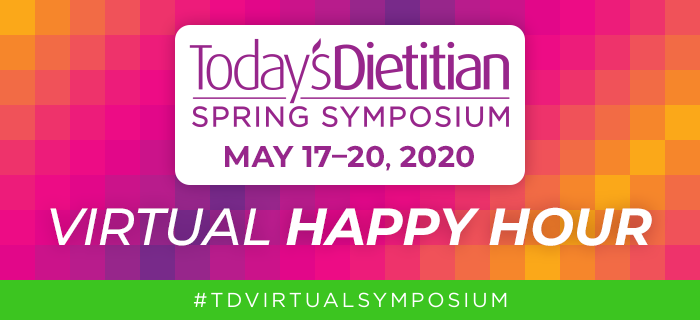 Make time in your schedule to unwind at Tuesday's Virtual Happy Hour



After a day of extraordinary educational opportunities, take some time to kick back and relax with your colleagues. You might just win something too! Show off your favorite cocktail/mocktail and join in the fun and games. Carlson educators will also be on hand to answer your questions.

The winning gets started right away with the first RD to join the Happy Hour walking away with a prize!