Subject: Use Hormel Health Labs' IDDSI In-Service Webinars and COVID-19 Resources to help educate your staff
VIEW IN BROWSER
Thank you for your continued support of Today's Dietitian. Below is information from one of our sponsor:
In-Service Training Series: IDDSI Testing
Our In-Service Training Webinars will give in-service staff the skills needed to understand and adopt effective testing and analysis of food and liquids according to the IDDSI Framework.
COVID-19 Resources
for your Facility
As you work to take necessary precautions for the COVID-19 pandemic, we want to let you know we're here to help however we can. Here are some tips and resources, including a free COVID-19 webinar from Becky Dorner & Associates sponsored by Hormel Health Labs, that can help you prepare.
Thick & Easy® Pureed Cauliflower
The perfect side dish to compliment whatever you're preparing for your patients with swallowing difficulties.
Learn More ›
New Thick & Easy® Rice & Pasta!
We're always working to improves the lives of those living with with dysphagia and these new sides are the latest step on that journey.
Learn More ›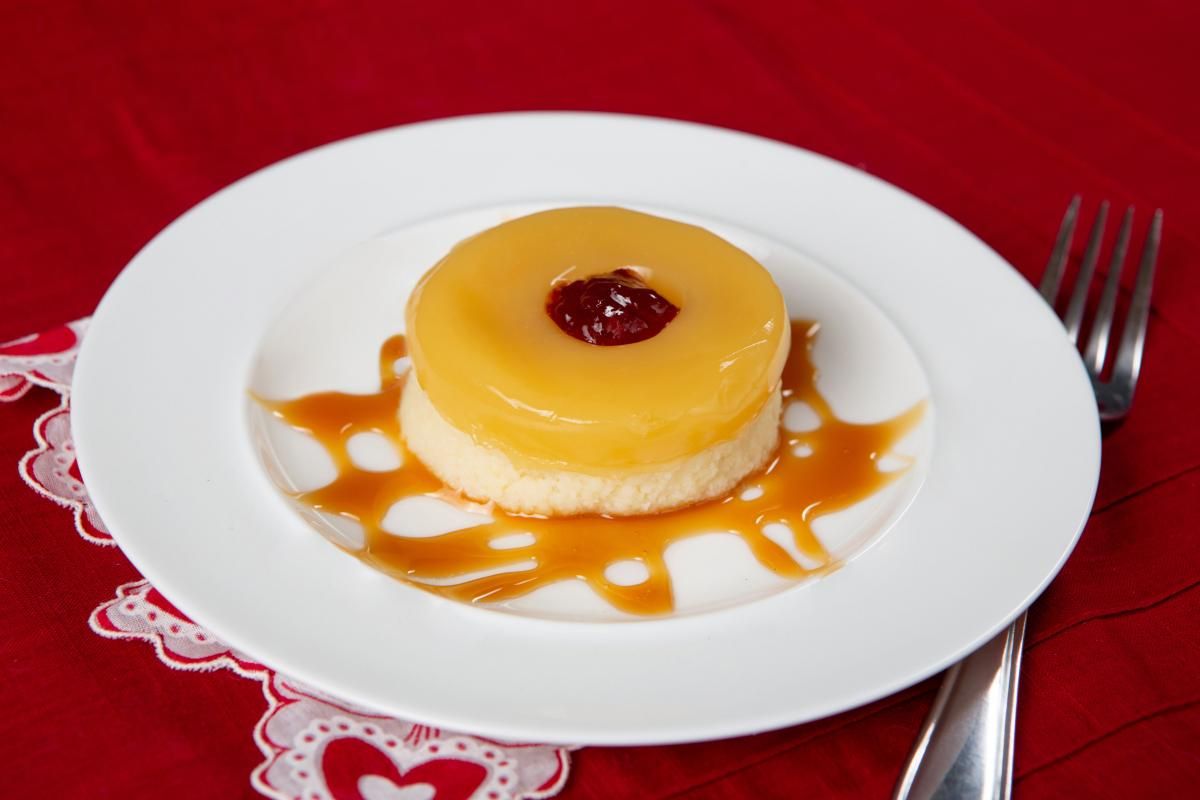 Pureed Pineapple Upside Down Cake
Enjoy our pureed take on a classic fruit dessert. Pureed pineapple upside-down cake is delicious and safe for those challenged by swallowing difficulties. This recipe uses a couple of our THICK & EASY® products to create a festive dessert that meets IDDSI Levels 4, 5 & 6.




Follow us for the latest resources, recipes,
product updates and more.