Subject: Virtual Happy Hour Today!
View this email in a browser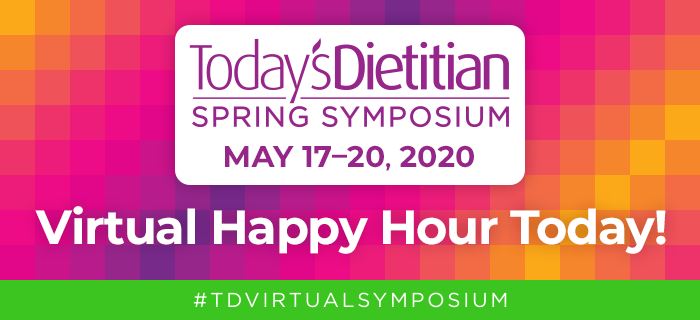 Remember to make time to unwind at today's Virtual Happy Hour.



After a day of extraordinary educational opportunities, take some time to kick back and relax with your colleagues. Be the first RD to join the Happy Hour and win a prize! We also want to see your favorite cocktail/mocktail. Carlson educators will also be on hand to answer your questions.