Subject: Wednesday Panel Discussion
View this email in a browser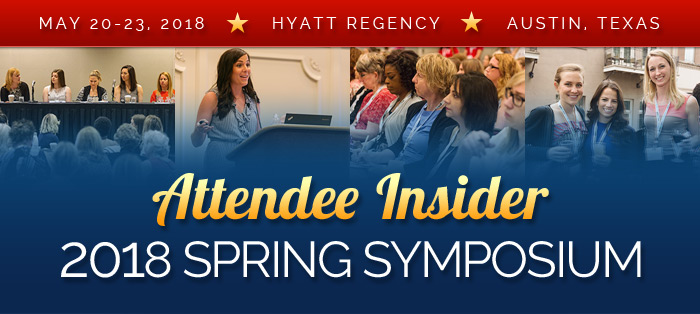 Join Amy Myrdal Miller, MS, RDN, FAND, for her Wednesday session, "The Savvy Dietitian's Guide to Modern Animal Agriculture" at the Spring Symposium.



This session includes a panel discussion with a cattle rancher, veterinarian, and dairy farmer.

In addition to Speaker/Moderator: Amy, President, Farmer's Daughter Consulting, the panelists for this session are:

Austin Brown III, Brown Ranch, Beeville, TX
Christine Navarre, DVM, Louisiana State University, Baton Rouge, LA
Frank Volleman, Wildcat Dairy, Gustine, TX



Join Amy and her panelists on Wednesday, May 23, at 10:30 AM in Zillker II.
Thanks to our sponsors for their support of continuing education in nutrition and dietetics.